How to Set Up User Roles with the Members Plugin for Chat Monetization
Chat monetization can be implemented by setting up chat access based on user roles. The Members plugin is a useful tool for managing user roles and permissions on a WordPress site. In this guide, we will show you how to use the Members plugin to set up user roles for chat monetization.
How to set it up:
Step 1: Install and Activate the Members Plugin
The first step is to install and activate the Members plugin from the WordPress repository. Members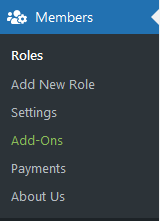 Step 2: Add New User Roles
In the Members plugin settings, you can add new user roles according to your requirements.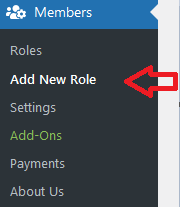 Step 3: Assign Permissions to User Roles
After creating new user roles, you need to assign permissions to them. You can choose from a list of available permissions and enable or disable them for each user role.

Step 4: Update User Roles
Once you have assigned permissions to a user role, you can update the role by clicking the update button.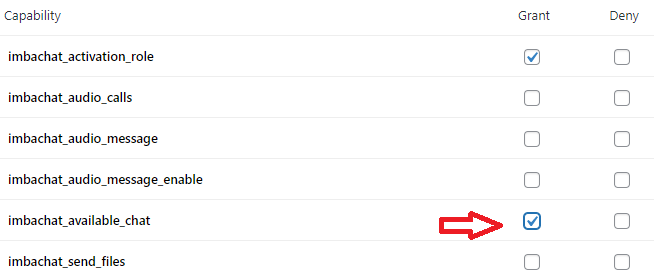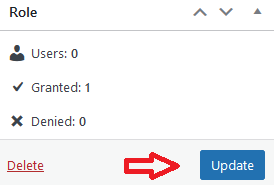 Available Permissions for Imbachat Plugin
For the Imbachat plugin, there are several permissions available that can be assigned to user roles. These include:
imbachat_activation_role: Activate the role in the Imbachat plugin (must be selected).
imbachat_available_chat: Make the chat available.
imbachat_send_message: Allows users to send messages.
imbachat_send_files: Allows users to send files.
imbachat_send_geo: Allows users to send geolocation.
imbachat_audio_calls: Allows users to start audio calls.
imbachat_video_calls: Allows users to start video calls.
imbachat_audio_message: Allows users to send audio messages.
imbachat_video_message: Allows users to send video messages.
Setting up Chat Display for Guests
To set up the chat display for guests, you need to create a "guest" role and enable the "imbachat_available_chat" permission to display the chat for guests. Alternatively, you can disable the "imbachat_available_chat" permission to hide the chat.
Using Shortcodes for Paid Roles
To create paid roles that have access to certain chat functions, you can use the [ic_change_role role="newrole"] shortcode to change the current role to the new role being installed. For example, if you need to set up a private role, the shortcode will be [ic_change_role role="private"]. Note that it is not possible to change the administrator role to any other using the Members plugin.
By following these steps, you can set up user roles with the Members plugin for chat monetization and manage chat access based on user roles and permissions.